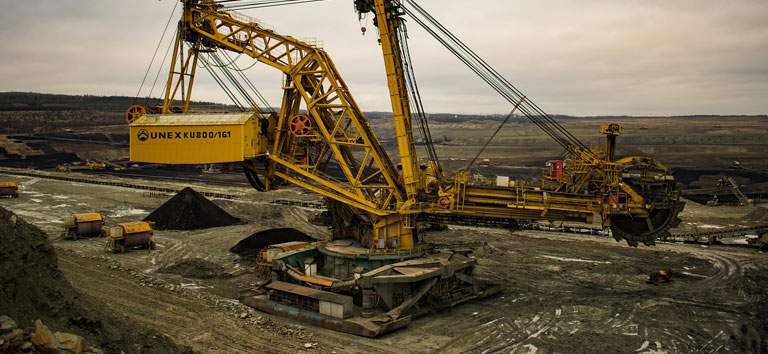 Amcan is a fast growing global supplier of ball and roller bearing products in mining industry. We deliver a broad, quality range of products along with the highest levels of customer service and support in the industry.
Mining operations play a pivotal role in the improvement of society. The mining industry safely and effectively makes our lives more comfortable and efficient. The equipment used in mining can be operated continuously for 24/7. We provide the latest bearing design technologies for mining materials, lubrication, and analysis. Amcan is able to supply its customers with bearings that offer both long life and high reliability.
Top quality, outstanding technology, and exceptionally innovative spirit form the basis for our business success.